Welcome to hk permanent makeup clinic
We're a limited edition of fascination
We are ready to give you a unique and rare blend of awesomeness. Ms.Harshitha will be your fairy to work her charms on you.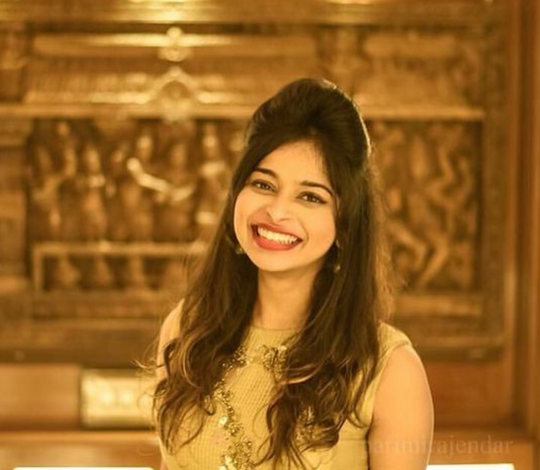 Welcome to HK Permanent Makeup Clinic!
Our clinic is dedicated to providing top-quality permanent makeup services to help enhance your natural beauty and make you feel confident in your own skin.
Look no further than our clinic for reliable and professional permanent makeup services in Hyderabad and Vijayawada. Contact us today to schedule a consultation and start your journey toward a more confident and beautiful you.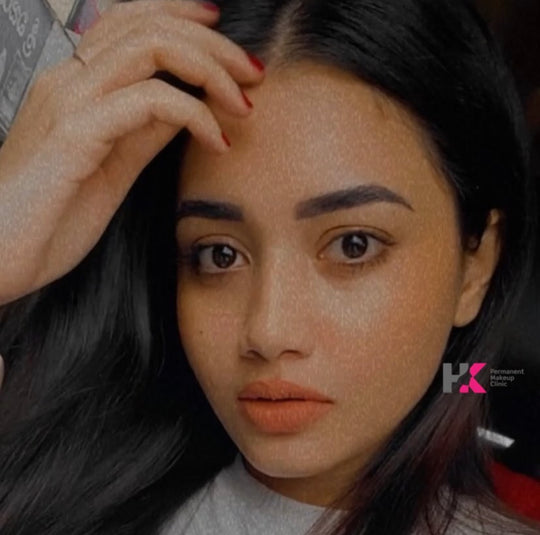 Semi Permanent Eyebrow Microblading
Microblading, one of the most popular forms of permanent makeup, is a technique that simulates individual hair strokes to fill thin eyebrow areas and make them look fuller. It is a fancy name for eyebrow pigmentation.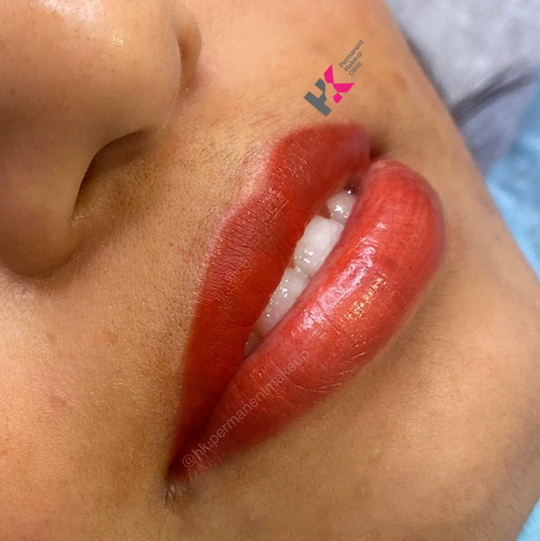 Lip Colour Correction
Lip Color Correction is a semi-permanent technique that enhances the beauty of the natural lip color and improves the shape of the lips. It addresses various concerns like pigmented lips, lip shape enhancement, and Dark lips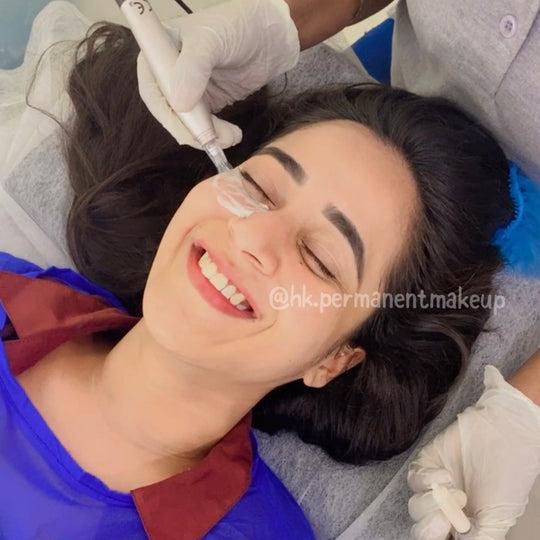 Glowup - Korean glass glow
The Korean glass glow technique is a skincare and makeup trend that has gained popularity for its emphasis on achieving a radiant and glass-like complexion. Originating from South Korea, this beauty trend focuses on creating skin that appears smooth, flawless, and luminous, much like glass.
A Non-Nano and waterproof daily-use sunscreen to provide you with full-spectrum sun protection and keep skin brightened & even-toned.