Welcome to hk permanent makeup clinic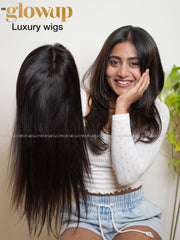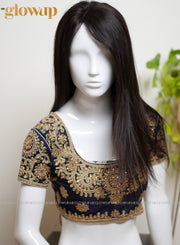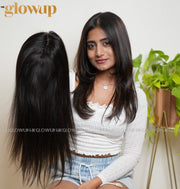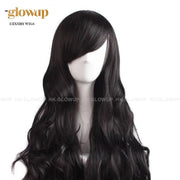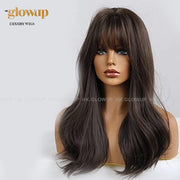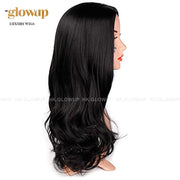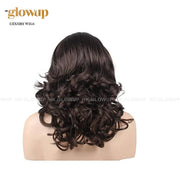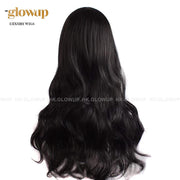 Luxury Wigs with 100 % natural Human Hair
Introducing HK Luxury Hair Wigs - the ultimate solution to achieving flawless, glamorous hair.
Our wigs are made from the highest quality, 100% virgin human hair that has been carefully selected for its strength, luster, and natural texture. Each strand is meticulously hand-sewn onto a breathable cap, ensuring maximum comfort and a seamless fit.
Easy to go with various styles !
Our collection features a wide variety of styles and colors, from sleek and straight to bouncy curls and everything in between. Whether you're looking to add length, or volume, or just switch up your look, our wigs will give you the confidence to take on the world.
We are here for you!
What sets HK Luxury Hair Wigs apart is our commitment to providing exceptional customer service. Our knowledgeable team is dedicated to helping you find the perfect wig for your needs, and we offer a hassle-free return policy to ensure your complete satisfaction.
Key Points
● Super easy-to-use clip-on application.
● 100% human hair extensions
● Lightweight, comfortable to wear all day long
 ● Seamless, look very natural
● Heat resistant and can be styled just like your real hair
● Can be dyed
● Length – 18-26 inch
● Colour: Natural Black, Brown
● Free Parting – can be parted anyway (middle, side, backcombed
Human Hair Wigs should be cared for and pampered just like your own hair.
Don't settle for anything less than perfection when it comes to your hair. Trust HK Luxury Hair Wigs to deliver the luxurious, high-quality hair you deserve. Shop our collection today and discover the difference for yourself.